#{title}#{text}
#{title}#{text}
#{title}#{text}
#{title}#{text}
#{title}#{text}
We are your healthy office snack service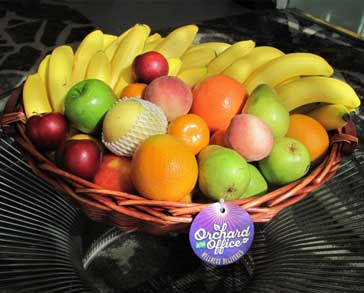 PREMIUM QUALITY
Your office receives only the finest extra-fancy, hand-selected fresh fruit.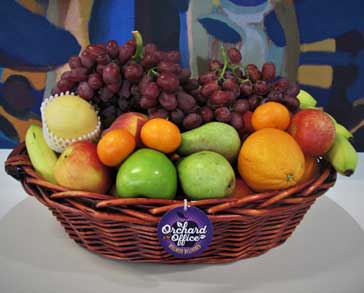 CUSTOMIZATION
You can always modify your mix to give your employees the fruit they crave.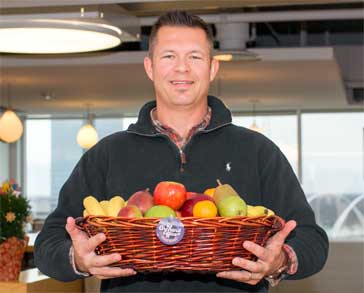 PERSONAL ATTENTION
Customer service is not a department, it's our passion.
GET STARTED
We hand-select premium-quality fresh fruit, customize your order, and deliver it directly to your office.
Fresh fruit is the healthy snack alternative that improves morale, creates a positive office culture and boosts productivity.
Get your office fruit delivery service daily, weekly, bi-weekly or for special events. No contracts and no commitments!